The safari circuits of Tanzania are offering a wide range of accommodations for all budgets and in all possible locations (cities, villages, rural areas, inside and outside the National Parks…). Tanzania à la Carte can guide and advise you in your choice and arrange all bookings for you. Whether you search for a classic safari with clean and comfortable accommodations, a luxury hotel or lodge safari with all modern facilities or an authentic African tented camp experience sleeping in remote areas, just tell us what you prefer, and we will advise you.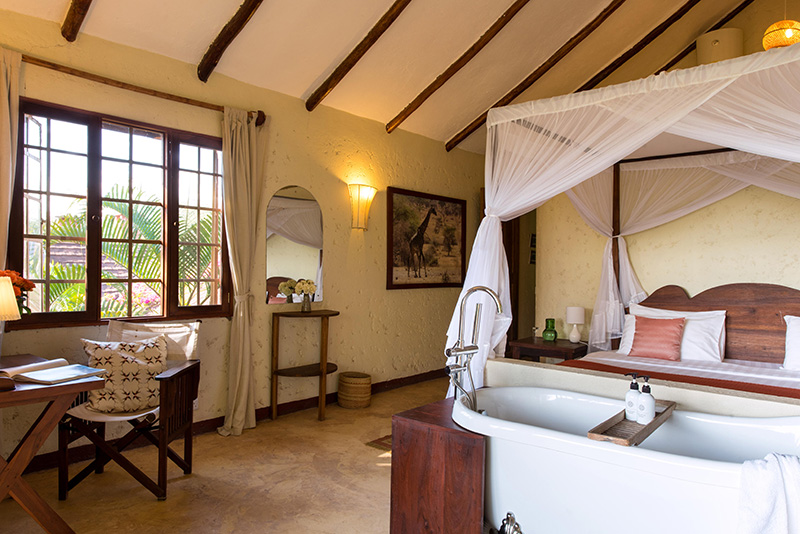 Hotels
From classic accommodations to bigger 5-star hotels or small, luxury, intimate boutique hotels, these welcoming and warm accommodations are normally to be found in the cities or bigger villages.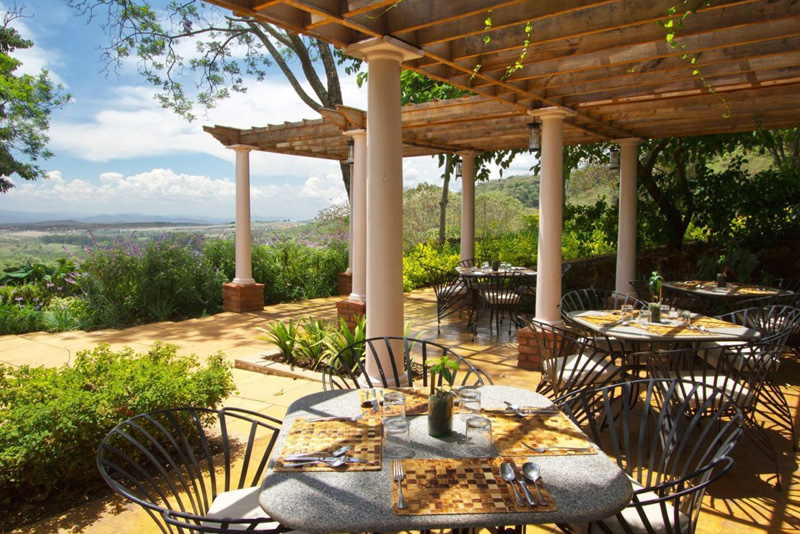 LODGES
A lodge offers the same facilities as a hotel but is usually of a more charming and personal character. Small- to medium-sized, standard to top-luxury, located in rural and wildlife areas, they are normally built and decorated in a typical African style.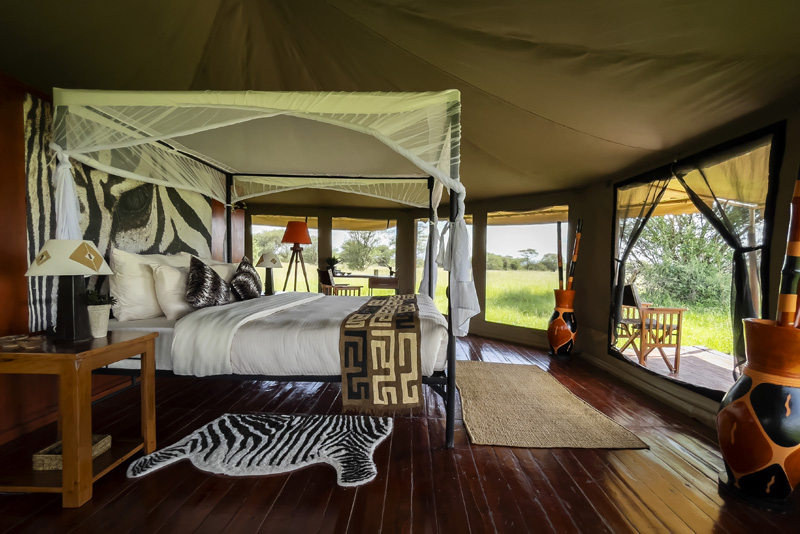 Permanent Tented Camps
Traveling off the beaten track, but still with a hot shower and warm bed after a tiring day. A permanent tented camp consists of huge canvas tents built on a platform, with all amenities (normal beds, shower, and washroom) inside the tent. Experience a luxury camping feeling with upgraded common areas like lounge, bar, and restaurant. And exciting sounds of wildlife at nighttime!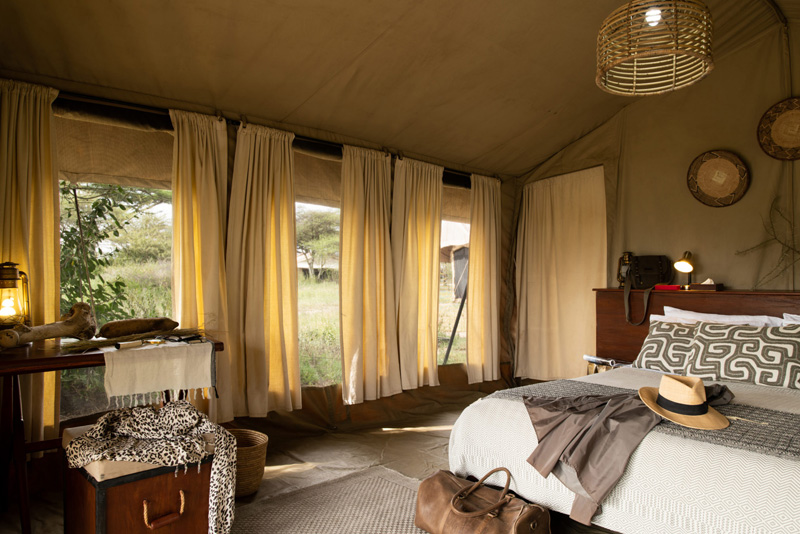 Semi-Permanent/Mobile Camps
Truly sleeping "under canvas" under the African sky. Mobile camps are set-up seasonally following the migration patterns. From basic to luxury, they all offer the most amazing services and food in the middle of no-where, with the authenticity of a real safari camp. Warm bucket-showers, candle-lit dinners, campfires and most special of all, wild animals exploring your immediate surroundings…
RECOMMENDED ACCOMMODATIONS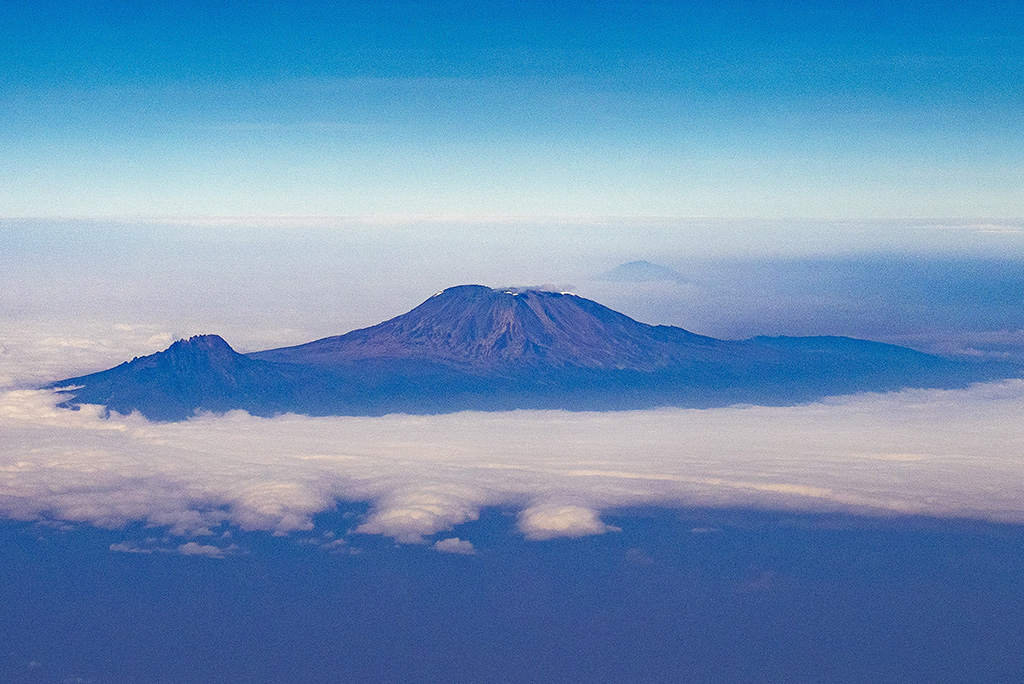 KILIMANJARO | ARUSHA REGION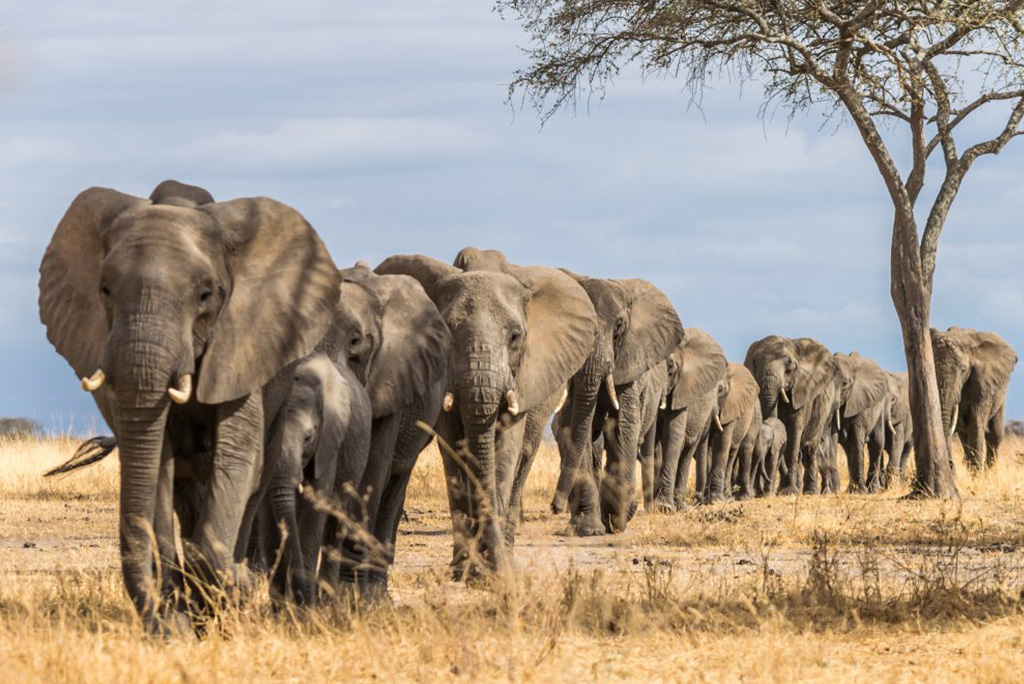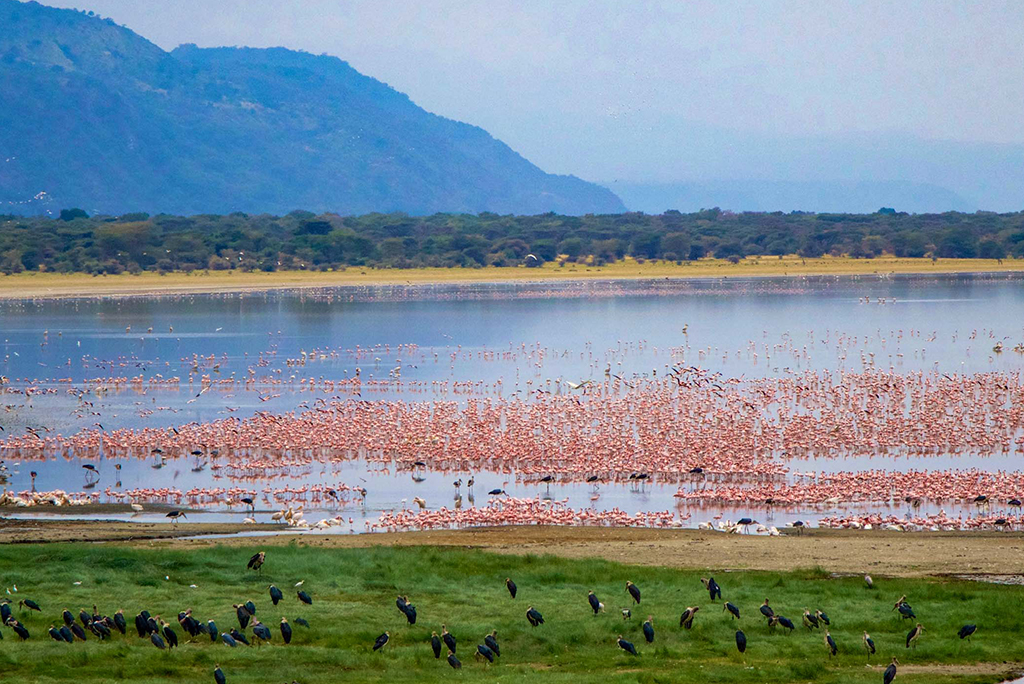 LAKE MANYARA NATIONAL PARK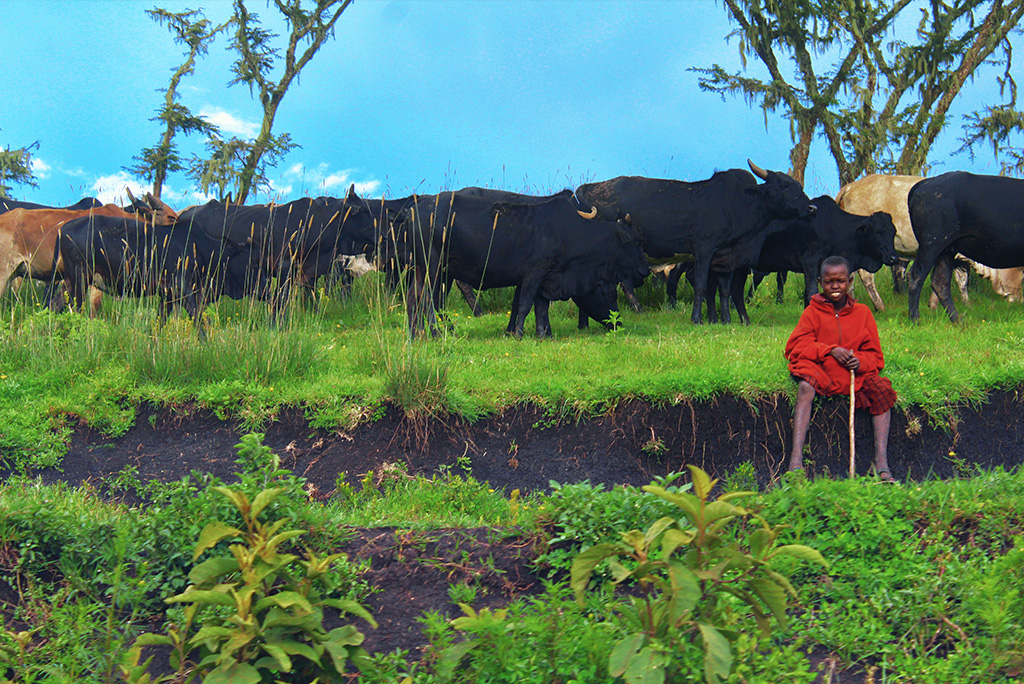 KARATU REGION | NGORONGORO HIGHLANDS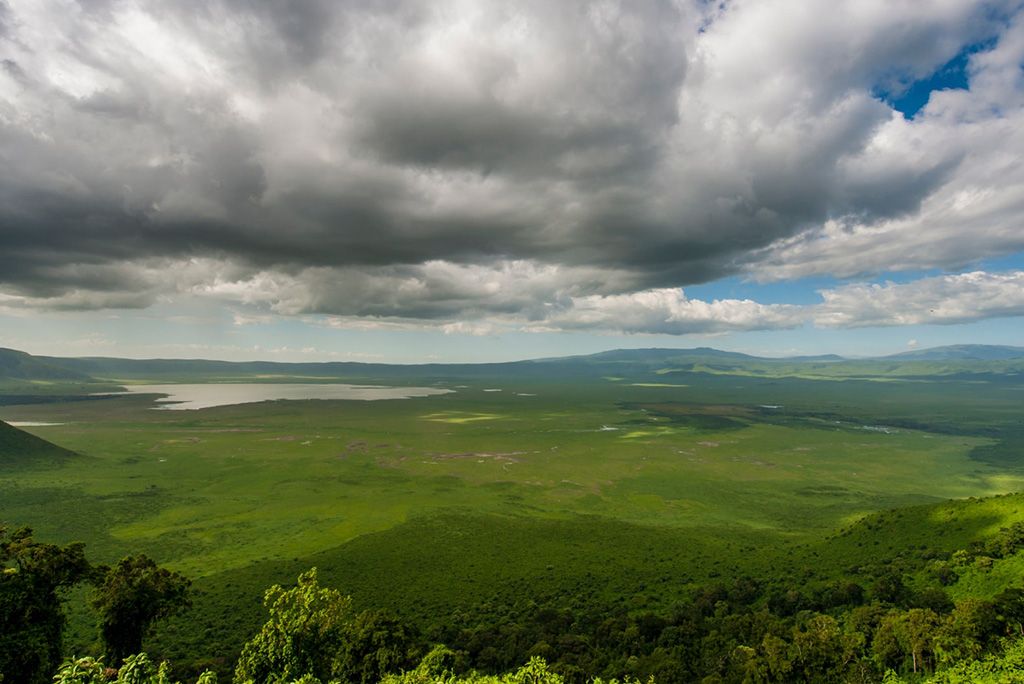 NGORONGORO CONSERVATION AREA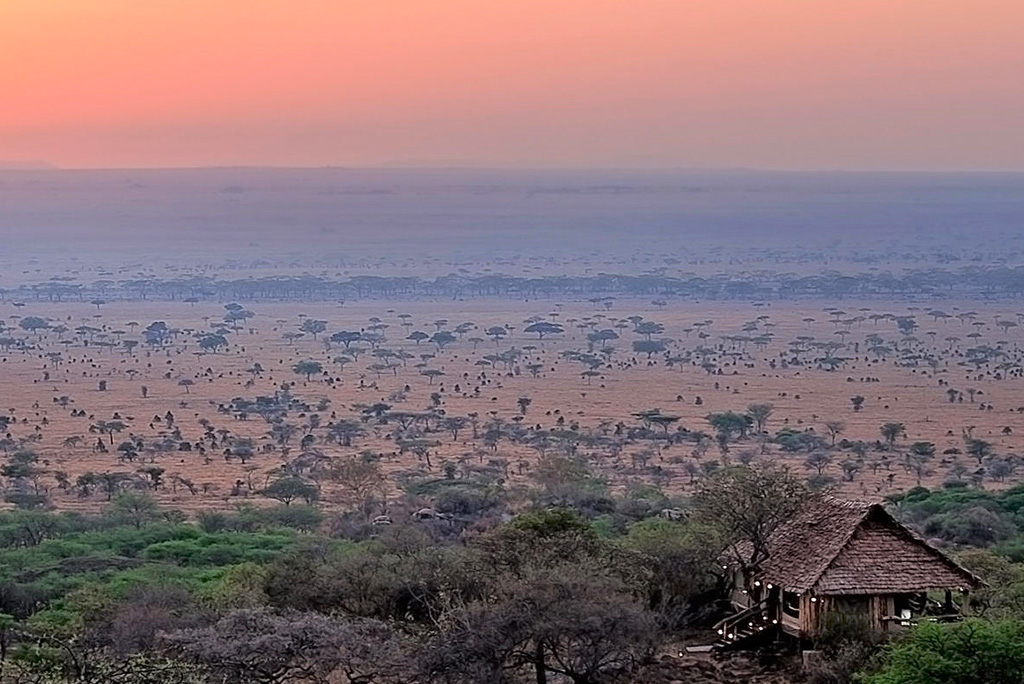 SERENGETI NATIONAL PARK | CENTRAL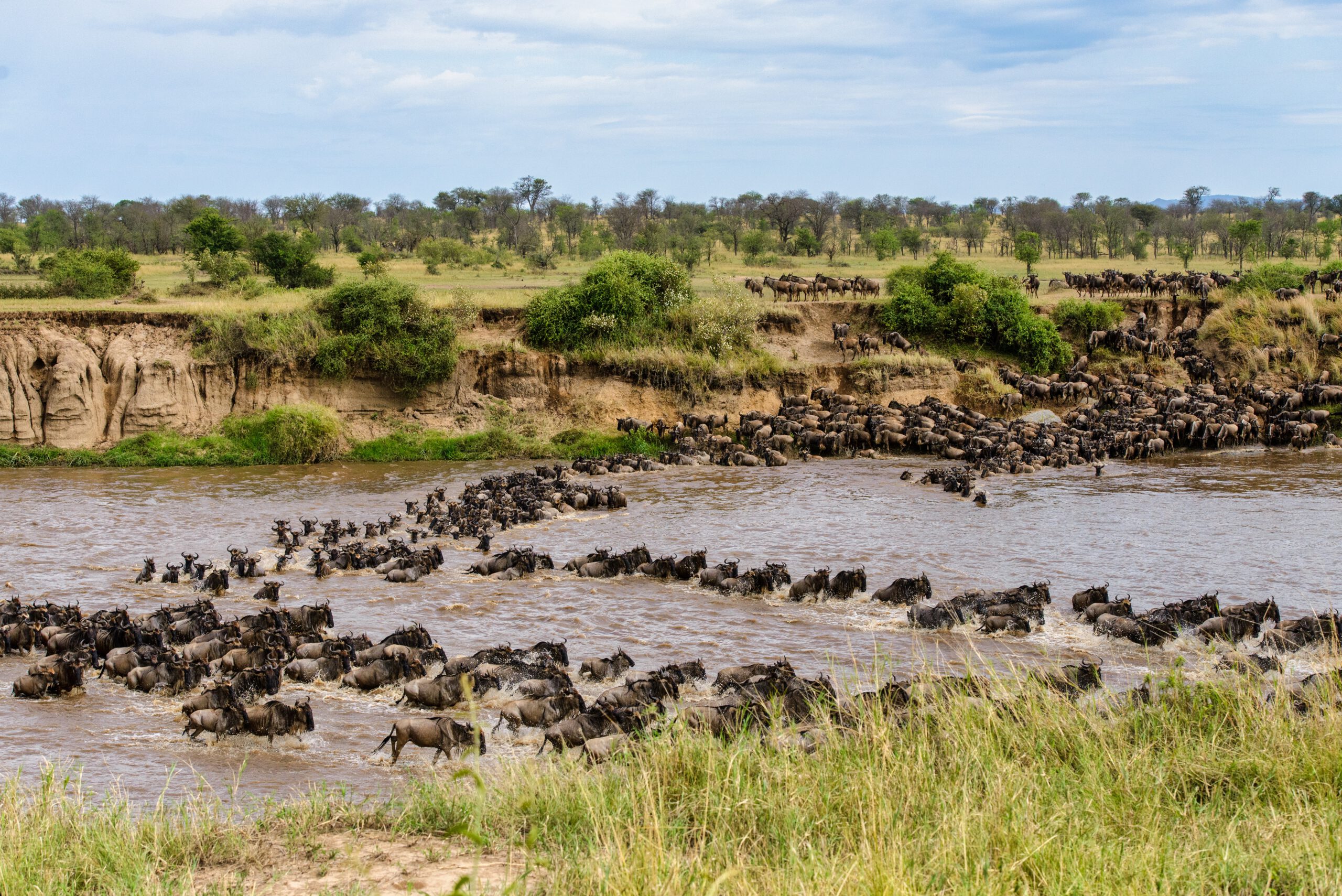 SERENGETI NATIONAL PARK | MIGRATION CAMPS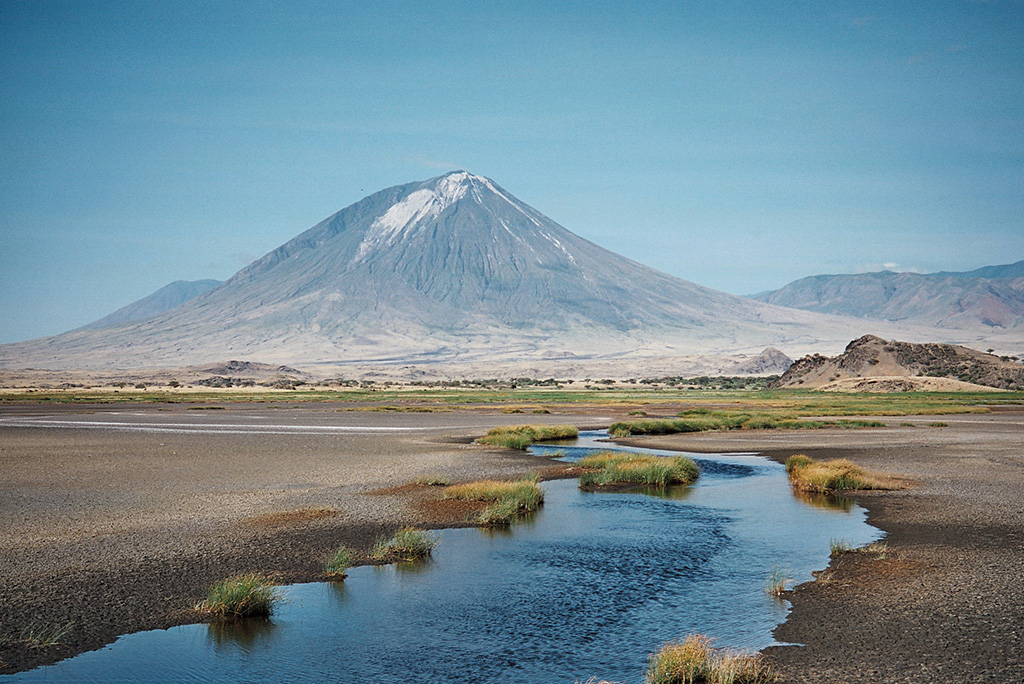 LAKE NATRON GAME CONTROLLED AREA