In six days, you travel in your private 4×4 safari vehicle along the highlights in northern Tanzania. You visit the
Tarangire National Park
, famous for its many herds of elephants and huge baobab trees, the Lake Manyara National Park with the tree-climbing lions, and the ideal park to find the Big Five, the Ngorongoro. Accommodation is in luxury safari lodges and tented camps. Relax by the pool, enjoy drinks at the intimate campfire and let yourself be surprised by the creative cuisine of the excellent chefs. And for those who want to be even more active, play a round of golf or go for a horse ride in the bush. This safari is an excellent introduction to Tanzania's national parks.
Day 1: Transfer from the airport to Arusha
Upon arrival at Kilimanjaro International Airport, you will be met by our transfer driver and transferred to your lodge where the remainder of the day is at leisure – rest in your room, relax in the manicured gardens, enjoy a refreshing swim in the pool or the surrounding areas, the choice is yours. Dinner and overnight.
Day 2: Relax and discover the surroundings
A day to spend as you wish. If you want to do something more than reading a book at your private pool, there are lots of activities to choose from. Go out for more beautiful nature, some fun and new experiences and come back home to retire to the campfire.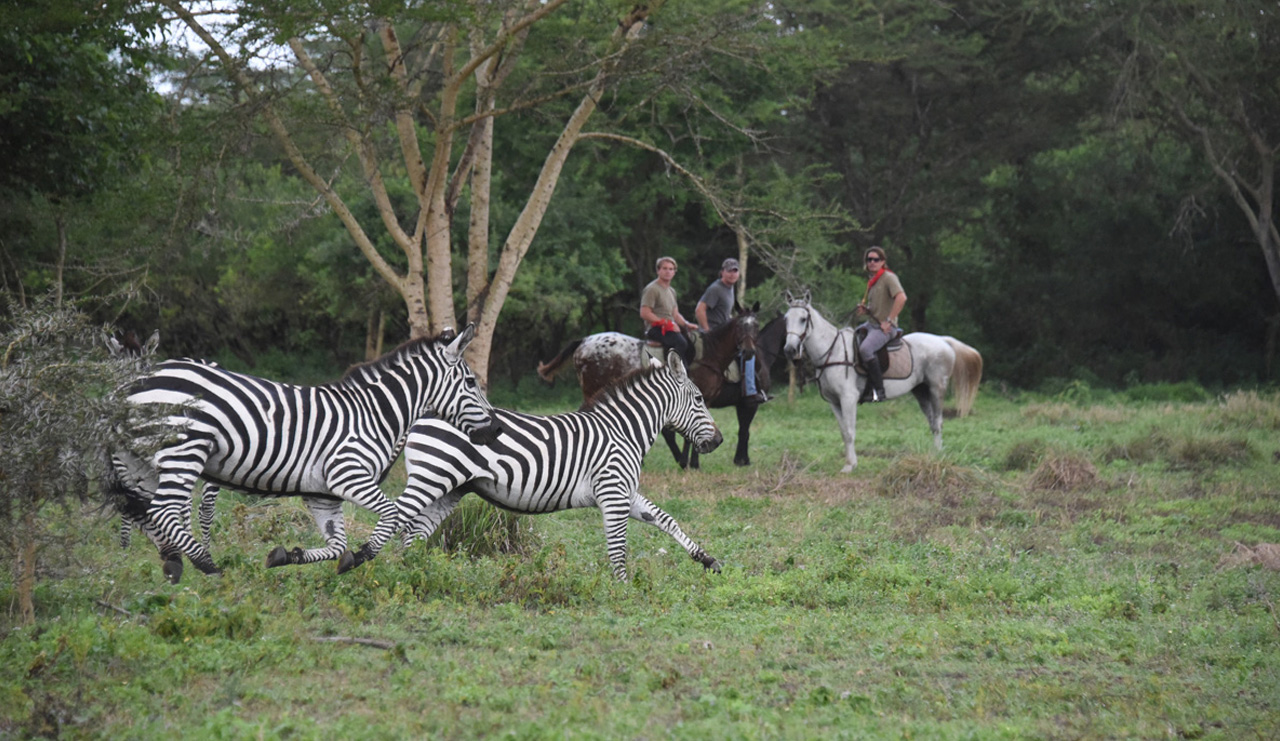 Horse riding
Regardless of horse-riding experience there is a horse for every rider. Saddle up and ride out among the roaming zebras and various buck. Wake up early and watch the sunrise.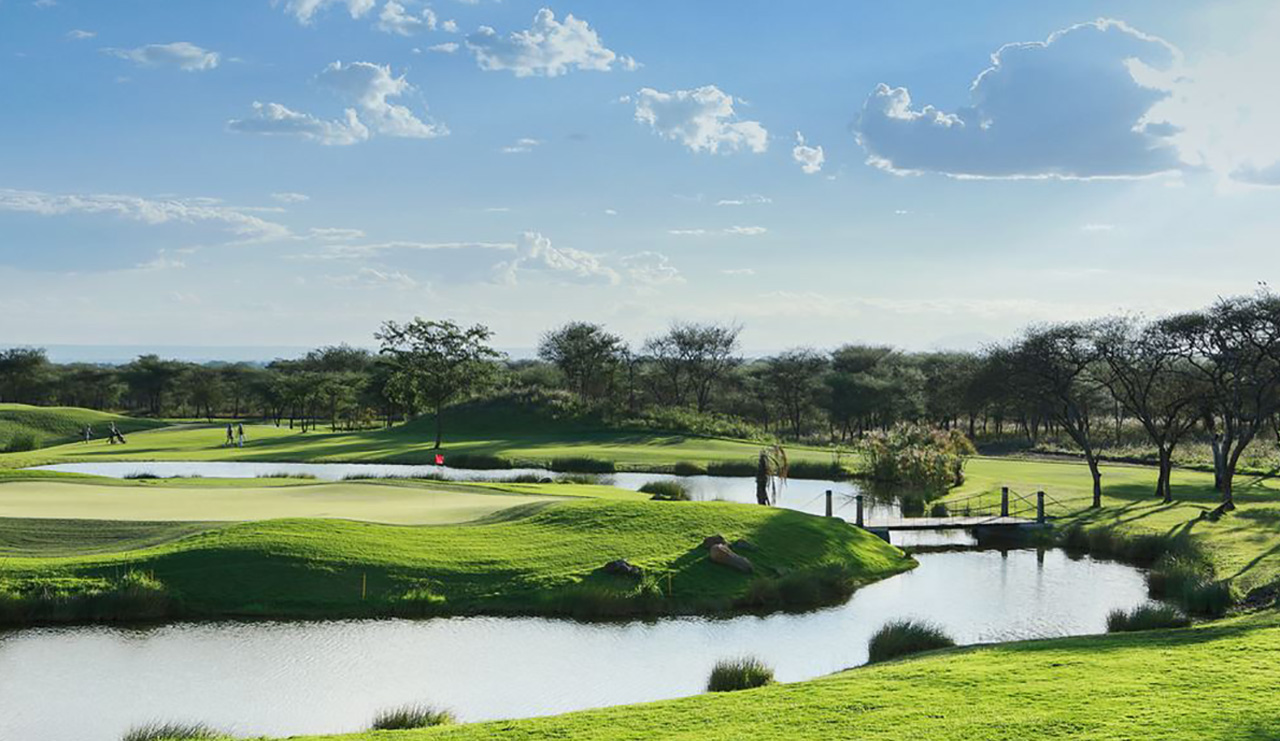 Golf with a view
Within walking distance from Kili Villa is the beautifully landscaped golf course, Kili Golf. It boasts challenging water hazards including one with a resident crocodile. Kili Golf really does offer an amazing golf experience at the only championship golf course in Tanzania.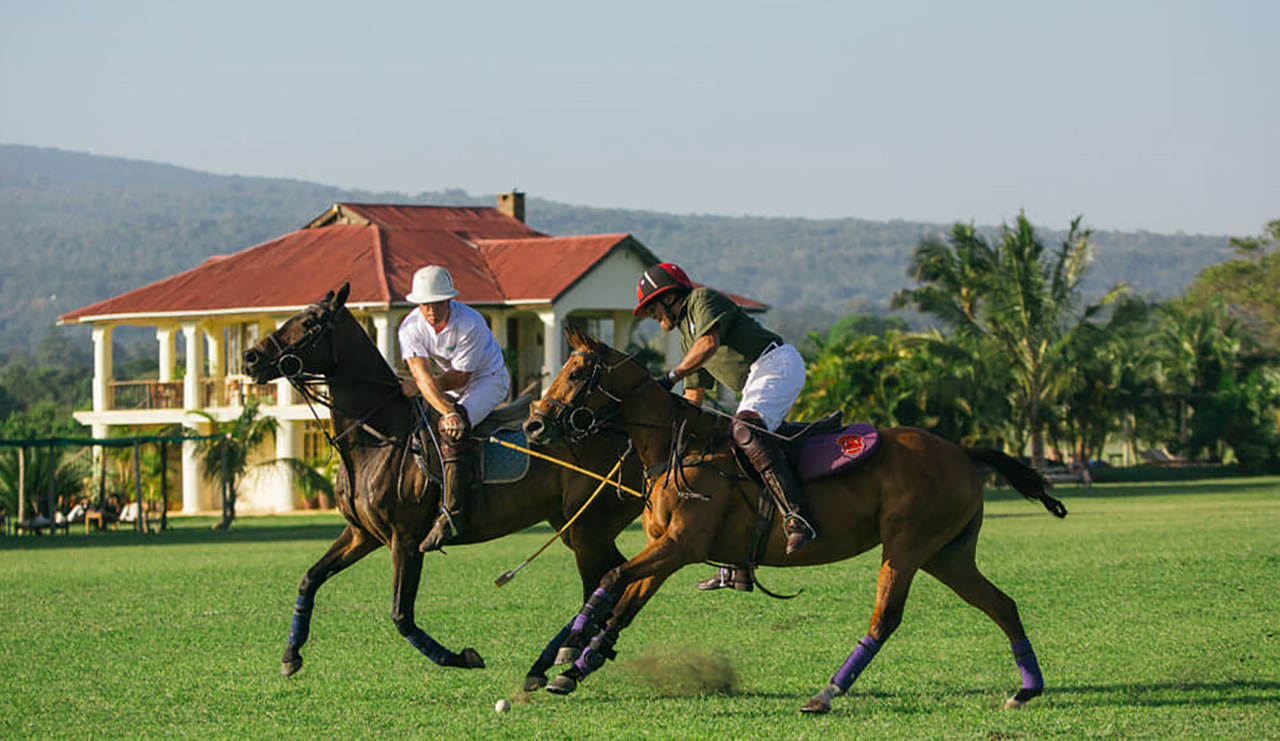 Polo Safari Club
The Nduruma Polo Club was the first and continues to be the only polo club operational in Tanzania. The spectacular clubhouse, the hub for horse and polo enthusiasts, was built to resemble the Sultan of Zanzibar's palace, and provides the perfect place to enjoy the breath-taking views of Mt. Kilimanjaro and Mt. Meru.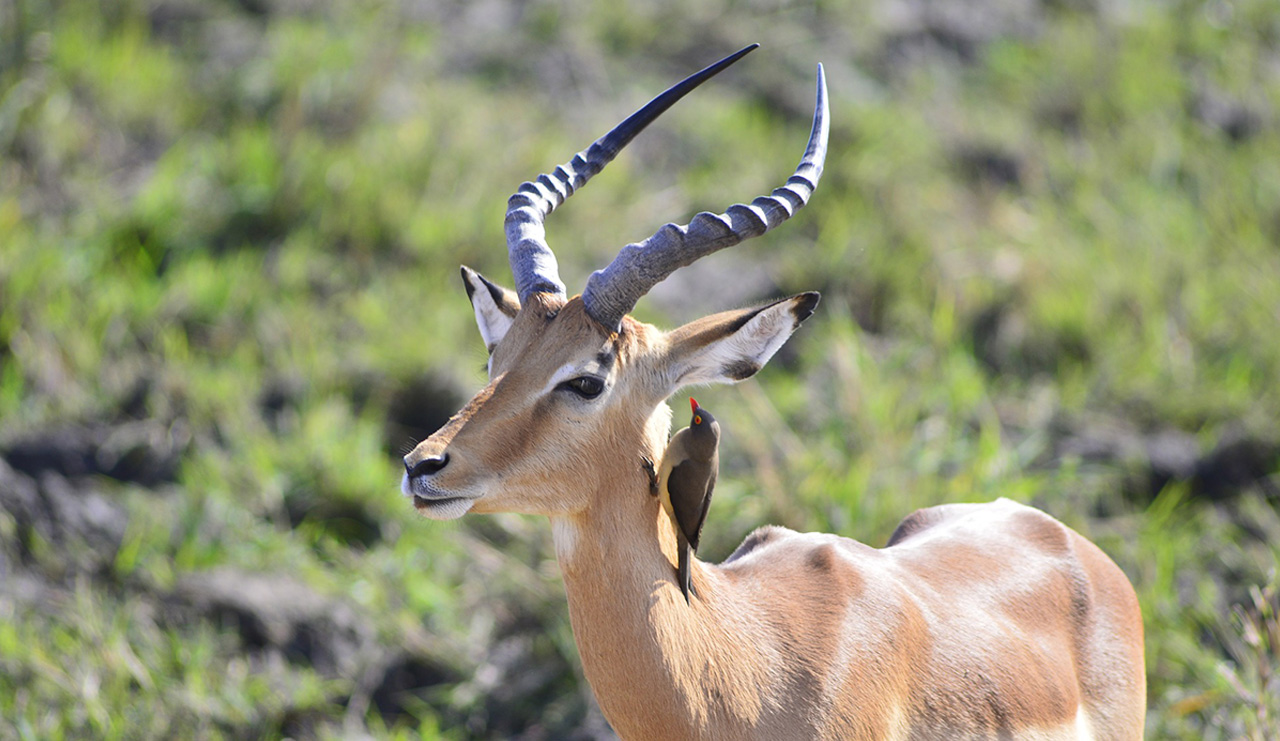 Game viewing
There is abundant wildlife on the estate and always something to see. On the golf course you can find smaller animals such as the dik dik, monkeys, gazelles and a very rich birdlife. In the northern part of the estate there are zebra, wildebeest, gerenuk (the 'giraffe neck gazelle') and eland, Thomson's gazelles and hyena.
Not included in the price:
Day 3: Elephants and baobabs in Tarangire National Park
From Arusha it is about 2 hours' drive to
Tarangire National Park.
This impressive park is known for the many elephants (more than 6,000) that gather along the Tarangire River, where they can quench their thirst. This beautiful park is also home to buffaloes, wildebeests, antelopes, giraffes, zebras, ostriches, lions, leopards and cheetahs. The park is decorated with thousands of baobab trees, some of which are more than 10 meters wide. With more than 450 bird species, Tarangire is also a paradise for bird lovers. You will get a picnic lunch from the hotel, which you can take on a picnic place surrounded by little monkeys, with beautiful views over the river and the elephants. After a long day of touring, just drive a little further for a well-deserved shower and cold drink in the lodge or tented camp.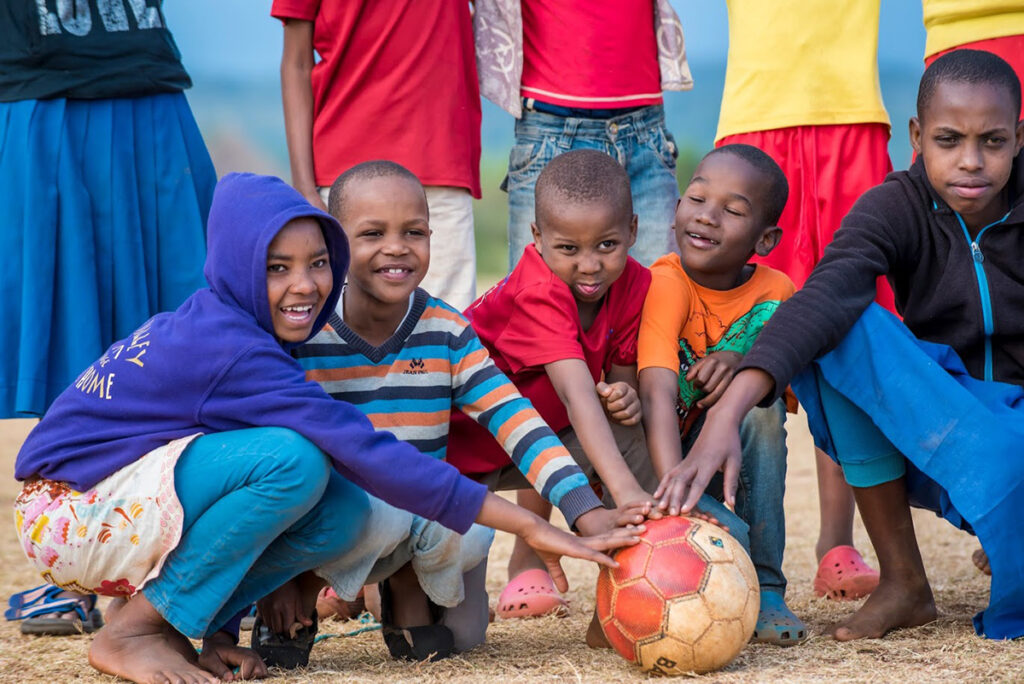 Day 4: Lion in trees? Yes, for sure, in Manyara National Park!​
Nestling at the base of the Great Rift Valley escarpment,
Lake Manyara National Park
is recognized for its incredible beauty and special inhabitants. Upon entering the park you imagine yourself being in the jungle: this part is a green oasis with high trees and waterfalls, the ideal habitat for big groups of baboons, waterbuck, aardvark and blue meerkats. Deeper into the park this tropical rainforest converts into wide-open savannah, where you can see many game animals such as buffalo, elephant, giraffe, impala, hippo and others.
Enjoy an afternoon of game viewing in search of the famous but rare tree climbing lion. From a sea of pink flamingos as far as the eye can see to bull elephants at close range, Lake Manyara showcases a superb variety of herd animals and birdlife.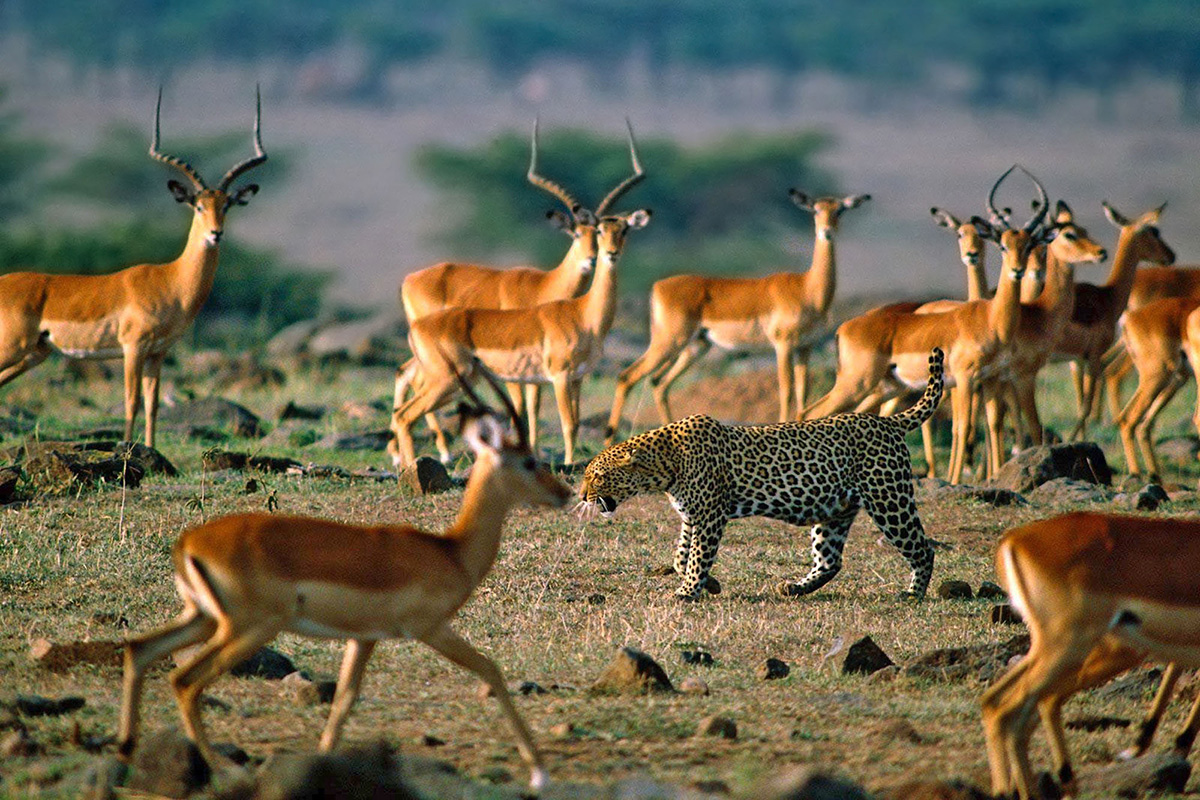 Day 5: Big Five in the Ngorongoro Crater
With a diameter of 18 kilometres, an area of 260 km² and a 600-meter-high crater wall, the
Ngorongoro Crater
is the largest still intact crater in the world. From the edge you look out over this amphitheatre with impressive and breath-taking beauty. Green vast plains, rivers, forests, marshes and the often-white Lake Magadi form a home for about 30,000 animals. A lot of people want to witness this. As a result, it is no longer allowed to make a game drive longer than 6 hours per day. But this is enough to discover the whole crater.
This Noah's Ark is an ideal breeding ground for this unique ecosystem teeming with wildlife. Predators such as lions, leopards, cheetahs but also elephants, monkeys, zebras, gazelles, rhinos, buffaloes, wildebeest and hippos live here. Most of these animals, whenever they want, can walk in and out of the crater through the steep crater walls as they please.
Late afternoon, the Rhotia Valley Children's Home can be visited. It's nice to play football with the kids or help with their homework. The orphanage was founded in 2005 by the Dutch medical couple Marise and Joris Koch. The orphanage currently houses 38 children between the ages of 3 and 18. The goal is to support the orphans in Rhotia Valley with education, shelter and work in order to give these children a safe place to stay so that they can face a happier future. Staying at the Rhotia lodge is a contribution to the children's home.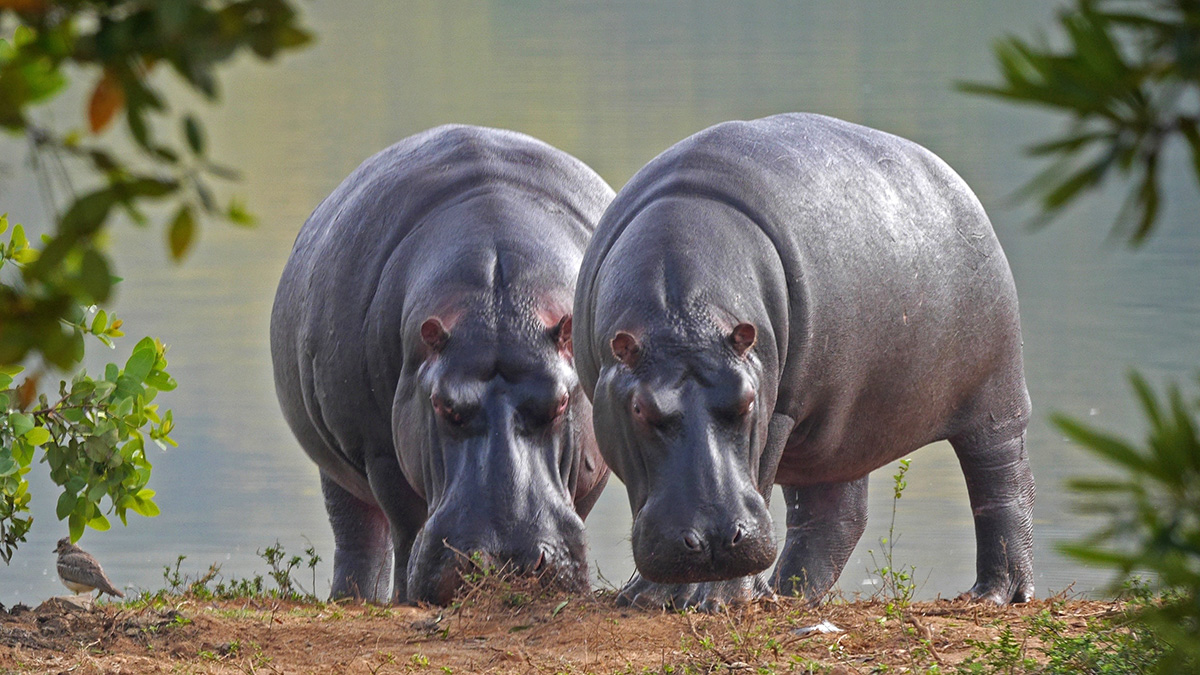 Your wildlife safari ends here, and you head back towards Arusha. On the way you visit Mto wa Mbu, a melting pot of Tanzanian tribes with a vibrant atmosphere. The village is famous for its rare exotic red bananas. A visit Mto Wa Mbu is a great cultural experience, busy markets with all kinds of handcrafts, Tinga Tinga artists, women who sell bananas at the side of the roads, small shops, terraces… Then you proceed towards the for your flight departure flight or an extension to one of the islands in the Indian Ocean.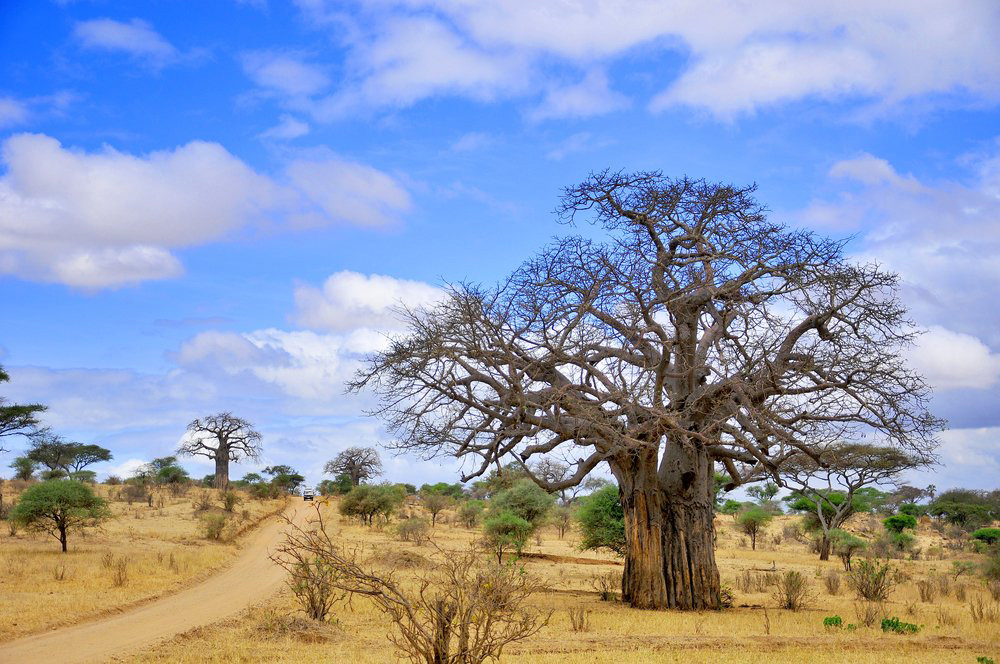 All prices are in US$, per person sharing a double room. Prices depend on the number of travellers.
| Based on | Green Season | High Season |
| --- | --- | --- |
| | | |
| | | |
| | | |
| Supplement for single room | | |
| Discount children aged 3-15 | | |
Green Season: April-May-November-1/15 December
High Season: Jan-Feb-March-June-July-August-Sept-Oct-15/31 Dec
Accommodations:

Kili Villa – Kilimanjaro Luxury Resort
Rhotia Valley Tented Lodge
Not included in the price: